State of mind partners
AN entrepreneurial approach to Strategy & branding for a world in disruption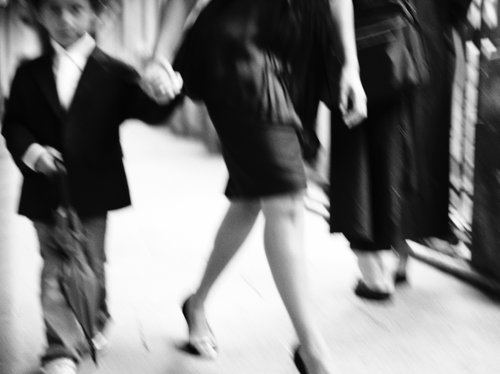 .01
STATE OF AFFAIRS
Hope is not a strategy.
The fourth industrial revolution is underway. We are living in an unprecedented time. Almost every single industry has been disrupted, and the most important disruption of all ~ the relationship consumers have with their brands. The only thing that will matter going forward, assuming a company has a 'perfect' product and service, is their brand. Brand will be the only differentiator. And this is exactly why State of Mind Partners was created.
.02
OUR MISSION
A mind stretched by a new idea, never returns to its original dimension.
State of Mind Partners is a hyper focused strategy and branding advisory group, created by entrepreneurs who understand that our clients all have one common denominator ~ they are natural disruptors who embrace change. Our clients are companies that range from early stage ideas to established global brands, who have the vision and courage to change. We create differentiated ideas and strategies that are delivered in weeks not months, guided by the following principles….
.03
THE PRINCIPLES
If Change is Inevitable, the Sooner the Better.
Brand First. A company's success will be determined solely by the strength of its brand.
Have Clear Objectives. Direct every plan towards a clearly defined, decisive, and attainable objective for the brand.
Know Your Enemy. As competitors are not always recognizable, it is critical to look outside your perceived category.
Play Offense. Seize, retain, and exploit the brand initiative. Quickly assess brand loyalty and overall perceptions, in order to identify consumer retention and appropriation.
Bring Mass. Concentrate brand power at the decisive place and time. Intensely review all product design, feature selection, and pricing structure relative to the disrupted market.
Ability to Maneuver. Size and scale are not always an advantage. Never permit the competitor to acquire any advantage.
Simplicity. Prepare uncomplicated plans and concise objectives to ensure thorough understanding. Design clear brand positioning with an on-demand communication strategy across all channels.
Unity of Command. Ensure unity of effort under one responsible leader.
.04
FOR MORE INFORMATION
Life moves pretty fast. If you don't stop and take a look around once in awhile, you could miss it.
State of Mind Partners LLC, 510 Fifth Avenue, 4th Floor, New York, NY 10036